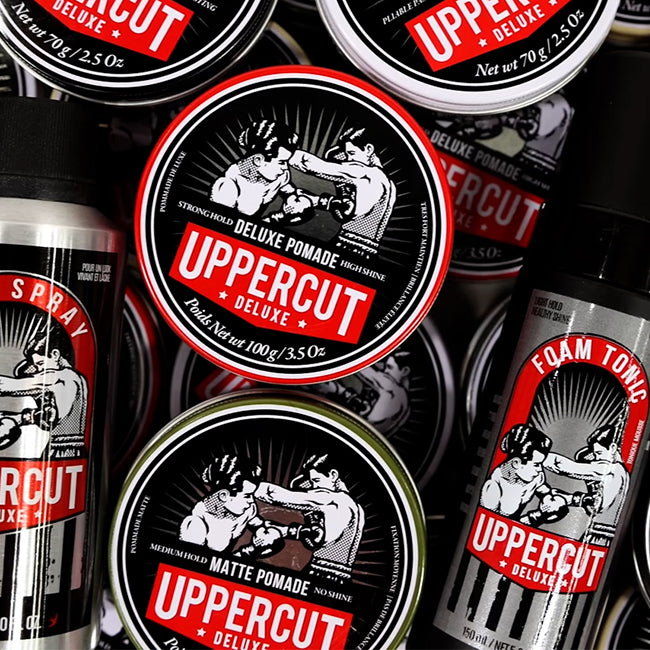 Take the guesswork out of your styling routine
How Does It Work?
1. Choose a Product
Simply choose your preferred styling products
2. Choose How often
You may use more or less product than the usual slicker, so choose the frequency of delivery that suits you.
Options range from 2-12 weeks.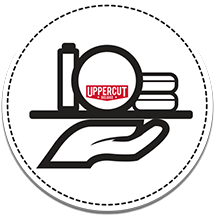 3. Let The Good Times Roll
Sit back, relax and receive your grooming goods as frequently as you choose. Put the product to work and make your hair look like a million bucks.
What Are the Benefits?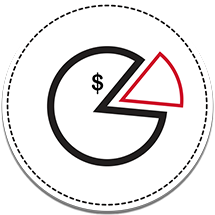 Savings
Score 10% Off with every subscription order.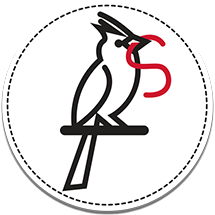 Early Access & Sneak Peeks
You'll be the first to know of new product releases and be given the chance to get your paws on them before anyone else.
Extra Goods
With every subscription order, you'll be hooked up with a few bonus items on us.
Frequently Asked Questions
Cancelling your subscription is easy. You can manage your subscription by logging in to your account here.
You can update your subscription at any time by logging in to your account here.


Your preferred payment method will be charged 3 days before your next renewal.
We rarely run out of stock, but if we do, you'll be the first to receive product when we re-stock.
You sure can, click here to log in to your account and manage your subscription.
That's up to you! You can choose to receive product every 2, 4, 6, 8 or 12 weeks.
Outside of your favourite product being delivered to your door like clockwork, you'll b e the first to know about new products and campaigns, not to mention a free gift with each order.
Our customer service team is here to help. You can contact them here.
Of course! If you're looking for a discount, sign up to our newsletter for 15% off your next order.